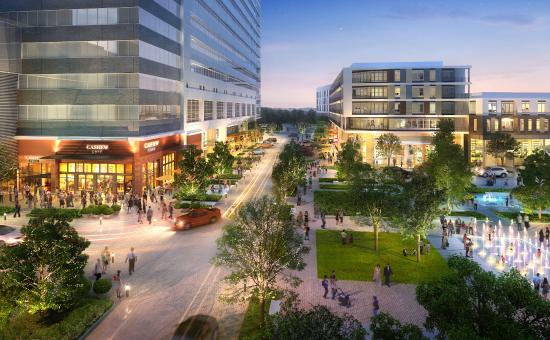 FORT WORTH, TX - Tuesday, May 01, 2018 – Michael Gonzalez, Senior Director at Vision Commercial, and an Undisclosed Investor, recently completed sale negotiations for City Line Plaza at 2050 N Plano Rd & 1411 E Campbell Rd in Richardson, TX.
The buyer plans to renovate the office/retail complex which has operated at roughly a 90% vacancy rate for the past 8 years. The buyer will retain Vision Commercial as leasing listing broker, with serious prospects inquiring. City Line Plaza is located on the Northeast corner of N Plano Rd & E Campbell Rd at just 1 mile away from Highway 75.
In this transaction the buyer, an undisclosed investor, was self-represented, and the seller, World Class Property Group, was represented by Vision Commercial.