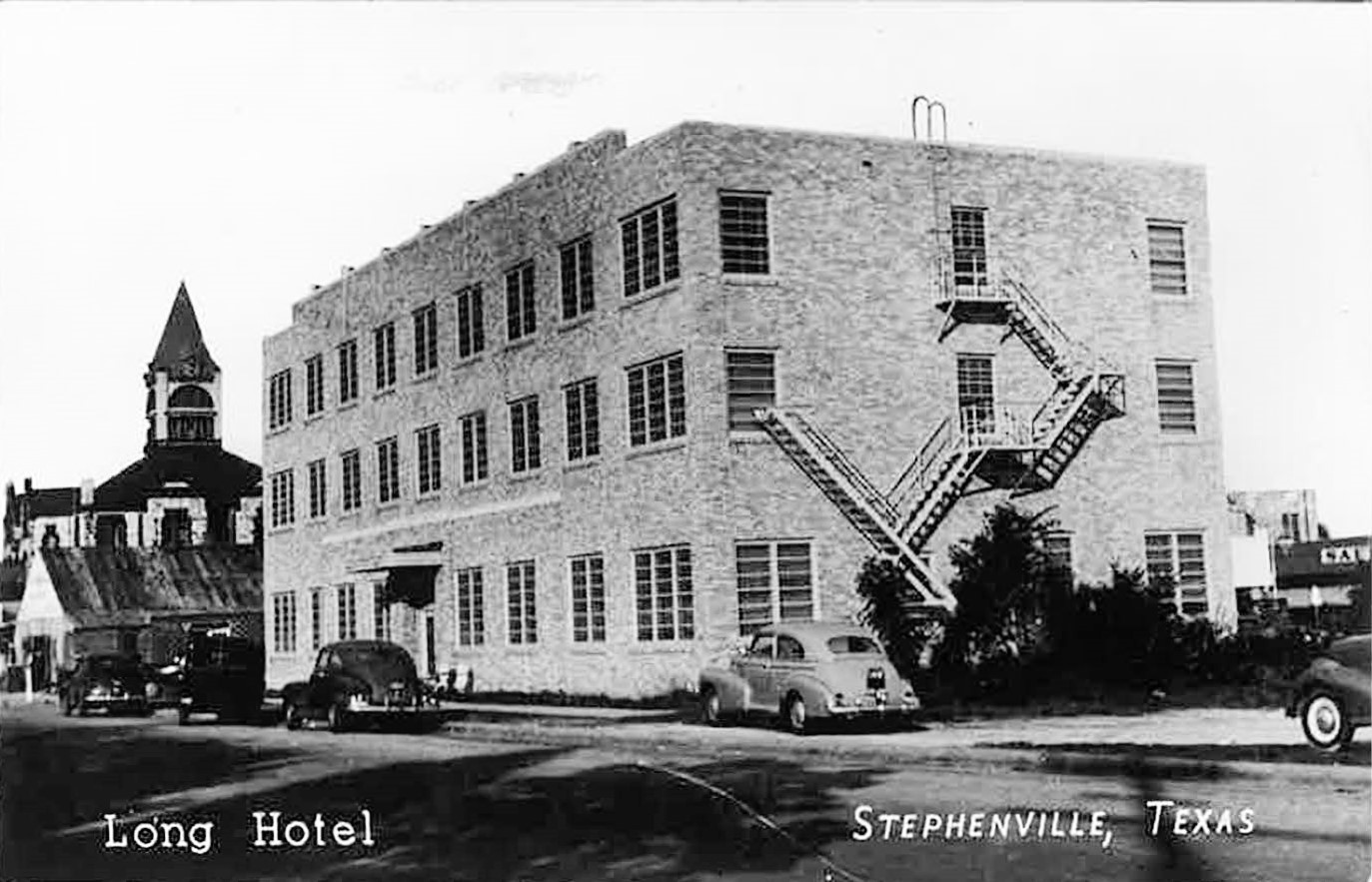 Vision Commercial Real Estate is proud to announce Molly MacEwan, Director at Vision Commercial, recently completed a sale transaction at 221 E. College St. in Stephenville, TX.
With 14,856 SF a buyer has now invested in the Historic Long Hotel. The hotel is two minutes from Hwy 108, a block from Stephenville Downtown, and near Tarleton State University. Area retailers include Fuzzy'z Taco Shop, Texas Health, Starbucks, Walmart, and much more!
In the sale transaction, Vision Commercial represented Erath County while the buyer was self-represented.