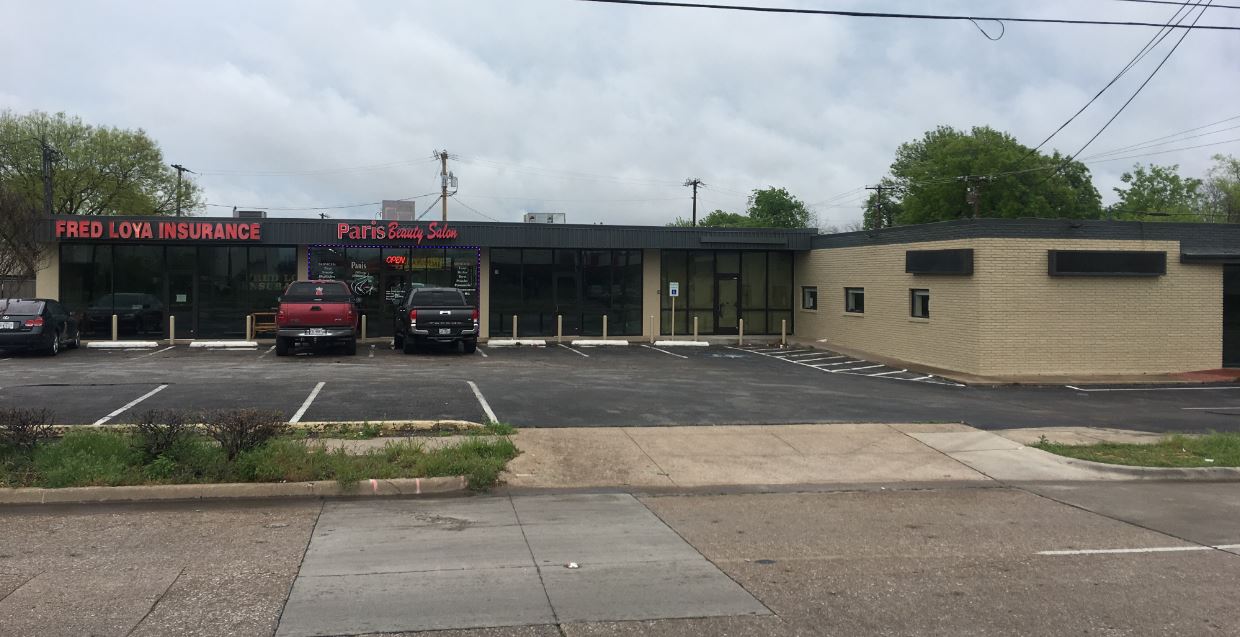 Vision Commercial Real Estate is proud to announce Michael Gonzalez, Senior Director at Vision Commercial and Ked Cole recently completed lease negotiations at 12412 Jupiter Rd. in Garland, TX with David Smith at CBRE.

The 1,100 SF property will now be home to Jackson Hewitt and will use the space as a tax office. Co-tenants include Fred Loya Insurance and Paris Beauty Salon. In a visible location, Jackson Hewitt is in close proximity to area retailers Lowe's, Burger King, Walgreens, and much more! Jackson Hewitt is now open for business. Vision plans to lease two more tenants at the Square Retail Center.

In the lease negotiations, Vision Commercial represented the landlord while the buyer was represented by Smith at CBRE.