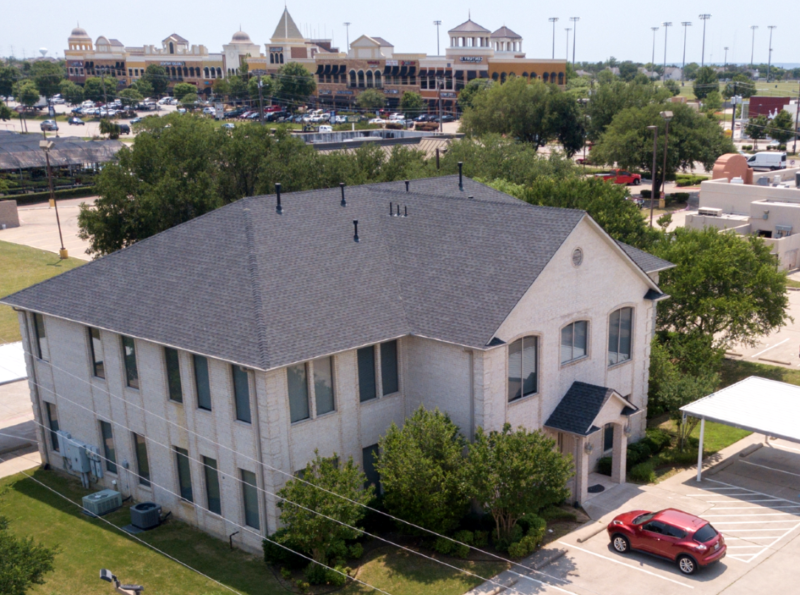 ARLINGTON, TX – OCTOBER 26, 2022 – Vision Commercial Real Estate is proud to announce Gloria Castilleja, Director at Vision Commercial, recently completed a sale transaction at 1720 Oak Village Blvd. in Arlington, TX.
Marybe Investments, LTD will now be the owners of the 7,610-square-foot freestanding office building located off of S. Cooper St. and I-20 West in Arlington near Walmart, Dave's Chicken, Duncan Donuts, Panda Express, and Salad and Go.
In this transaction, Vision Commercial represented the landlord, AAVA Venture LLC, and Jason Doskocil with Dosckocil Properties LLC represented Marybe Investments LTD, which closed in September 2022.