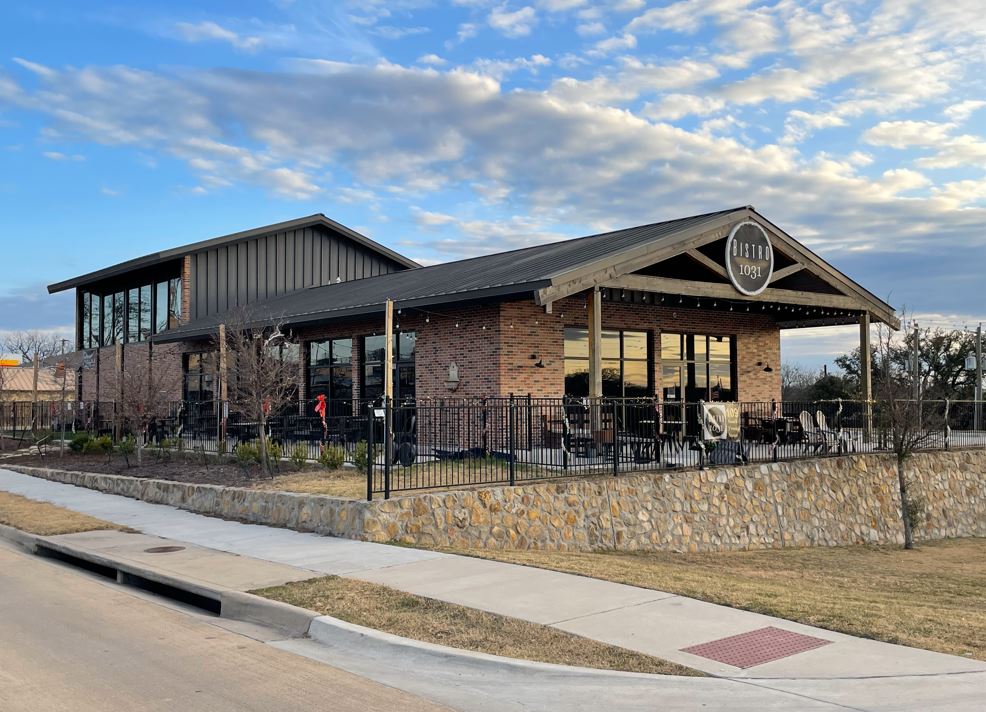 ALEDO, TX – August 4, 2023 – Vision Commercial Real Estate is proud to announce Partner Scott Lowe recently completed a lease transaction at 109 Front Street, Aledo, TX 76008.


Press Café, a popular Fort Worth restaurant, is opening a second location in the 4,640 SF former Bistro location in downtown Aledo.

The new Press Café location is expected to open in Fall 2023. The space has a wrap around patio and mezzanine area. Press Café is part of a reputable line up of brands by FAR Out Hospitality which also runs Pacific Table, Maria's, Cowboy Prime and more.

In the lease negotiations, Vision Commercial represented the landlord while the tenant was self represented.