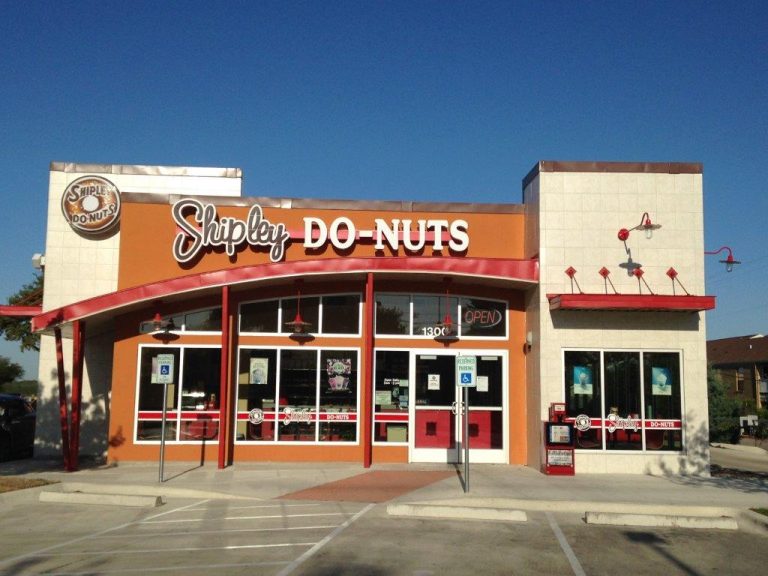 FORT WORTH, TX - Tuesday, May 01, 2018 – Barrett England, Vice President at Vision Commercial, and Rudy Janecka of Champions DFW, recently completed lease negotiations at 604 E. NorthWest Highway in Grapevine, TX.
Shipley Donuts opens its 16th DFW location near the intersection of Northwest highway and S Dooley St less than a half mile from Grapevine's Main Street. Shipley estimates to open in May of 2018 to bring their 60 varieties of gourmet do-nuts to Grapevine.
In this transaction the lessee, Shipley Do-Nuts, was represented by Vision Commercial, and the lessor, by Champions DFW.