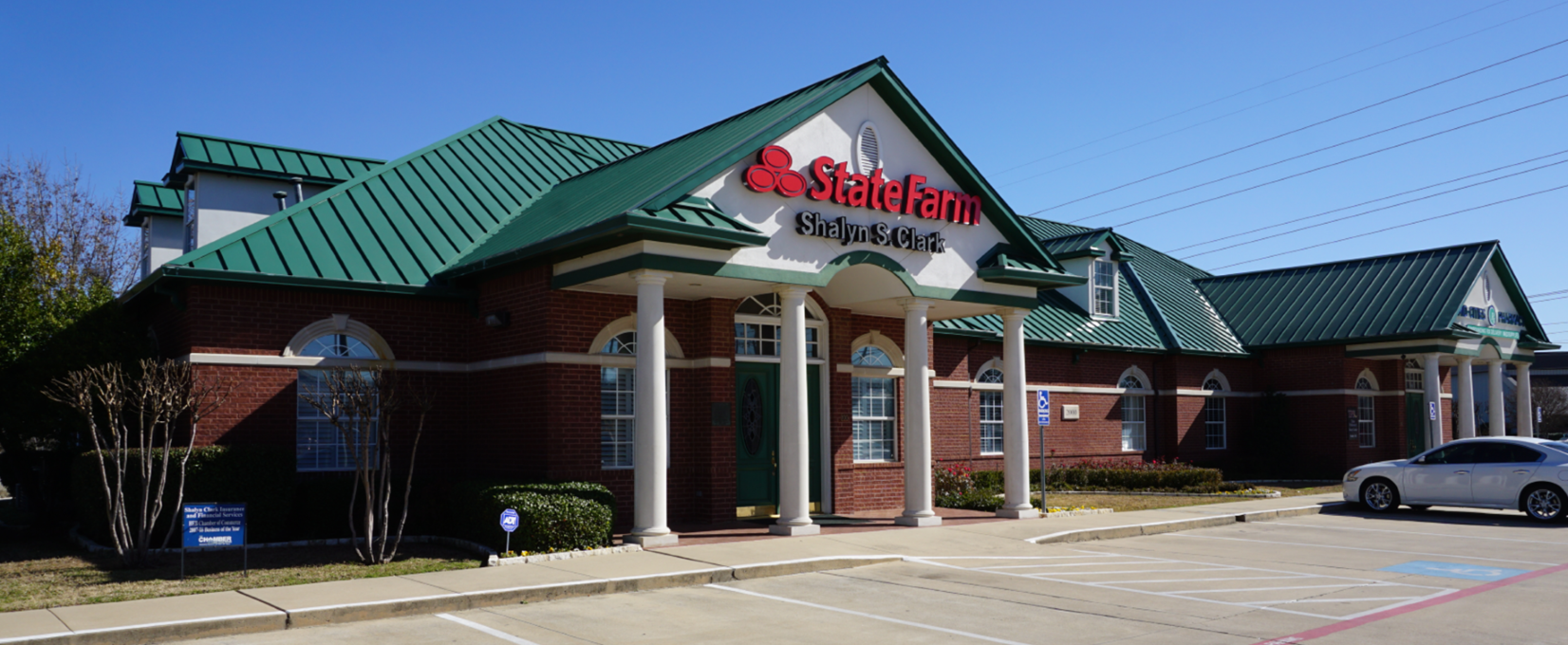 HURST, TX – January 30, 2023 – Vision Commercial Real Estate is proud to announce agent Bill Syblon recently completed a lease transaction at 2000 Precinct Line Rd. in Hurst, TX.
Texas Vein Experts occupies the 2,186-square-foot space near Shalyn Clark State Farm Insurance and MidCities Pharmacy, across the street from the fire station. Precinct Line is a strong retail and office corridor.
In the lease negotiations, Vision Commercial represented Shalyn Clark while the tenant was self represented.