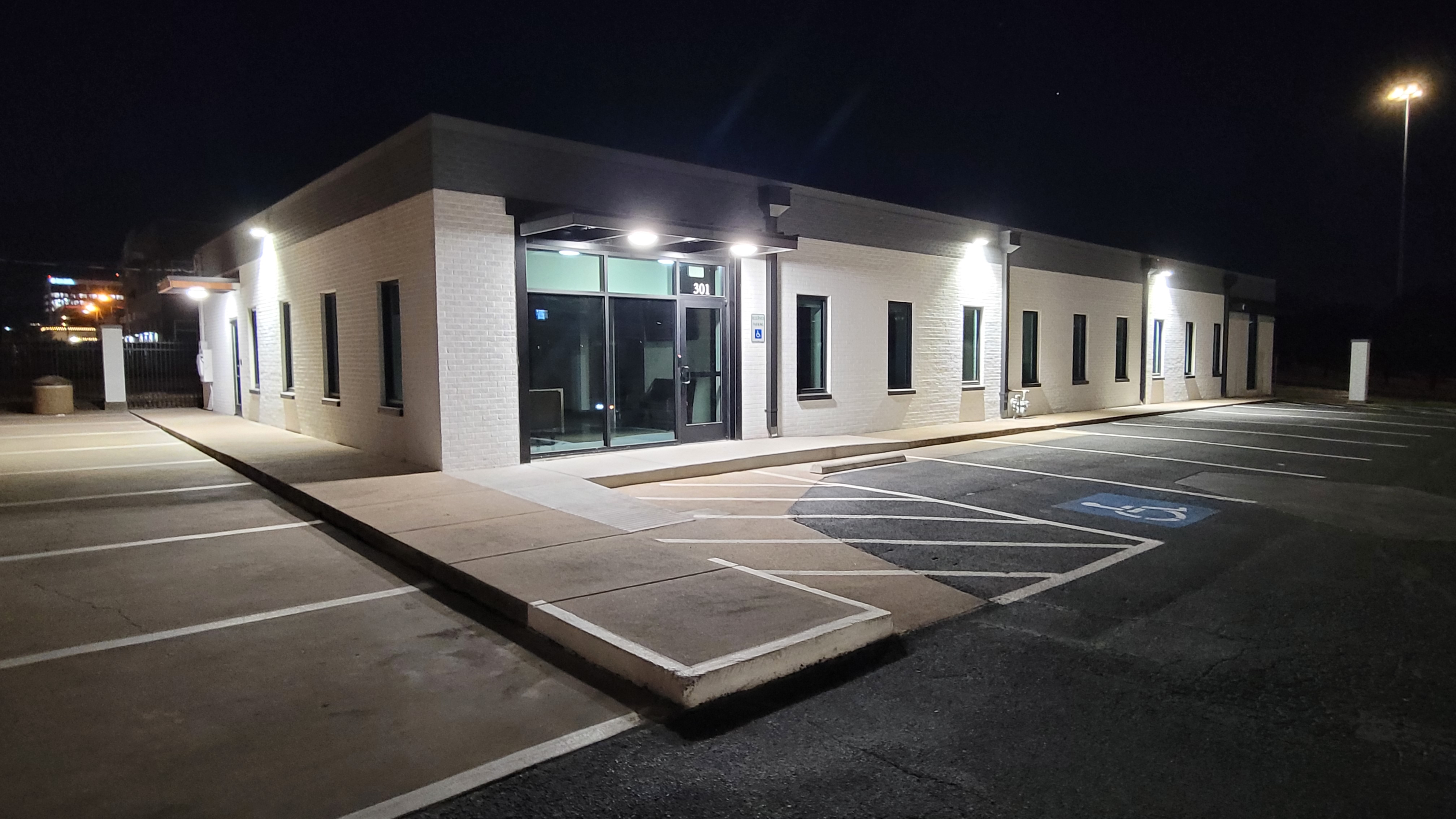 FORT WORTH, TX – Monday, November 14, 2022– Vision Commercial Real Estate is proud to announce Scott Lowe, Associate Broker at Vision Commercial, Roger Smeltzer, Founder, and Molly MacEwan, Director, recently completed a sales transaction at 301 S. Henderson St. in Fort Worth.
Vision Commercial's private investment group purchased the 5,440-square-foot building. Even though the building had been vacant for seven years, Vision Commercial's brokerage division was able to fill the building to 100% leased while under contract to purchase the property! The Whiting-Turner Contracting Company leased the entire building for their Fort Worth headquarters. In collaboration with both Vision Commercial and Whiting-Turner, approximately $750,000 of improvements to the exterior and interior of the property was completed.
301 S. Henderson St. was the second of three investment projects that in turn kicked off Vision Commercial opening their private investment group, Vision Commercial Capital Group. Vision's corporate headquarters at 1340 S. Main St. in Grapevine and a medical facility at 900 Hemphill St. in Fort Worth were also redeveloped and brought to 100% leased by the Vision leasing team.
"We have had tremendous profit results on all three properties and all three fit our mission to better our focused areas by adding value to irreplaceable real estate. The three properties could not have turned out better. 301 S. Henderson St. property is a state-of-the-art office building after being a shutdown medical blight for seven years. What was a C-class medical building is now a Class-A office." – Roger Smeltzer, founder of Vision Commercial.
Vision Commercial continues to invest in the Fort Worth Medical District and the surrounding area. In the sale transaction, Scott Lowe and Roger Smeltzer represented Vision Commercial. The seller was represented by Elizabeth Solender of Solender/Hall Commercial Real Estate Services.