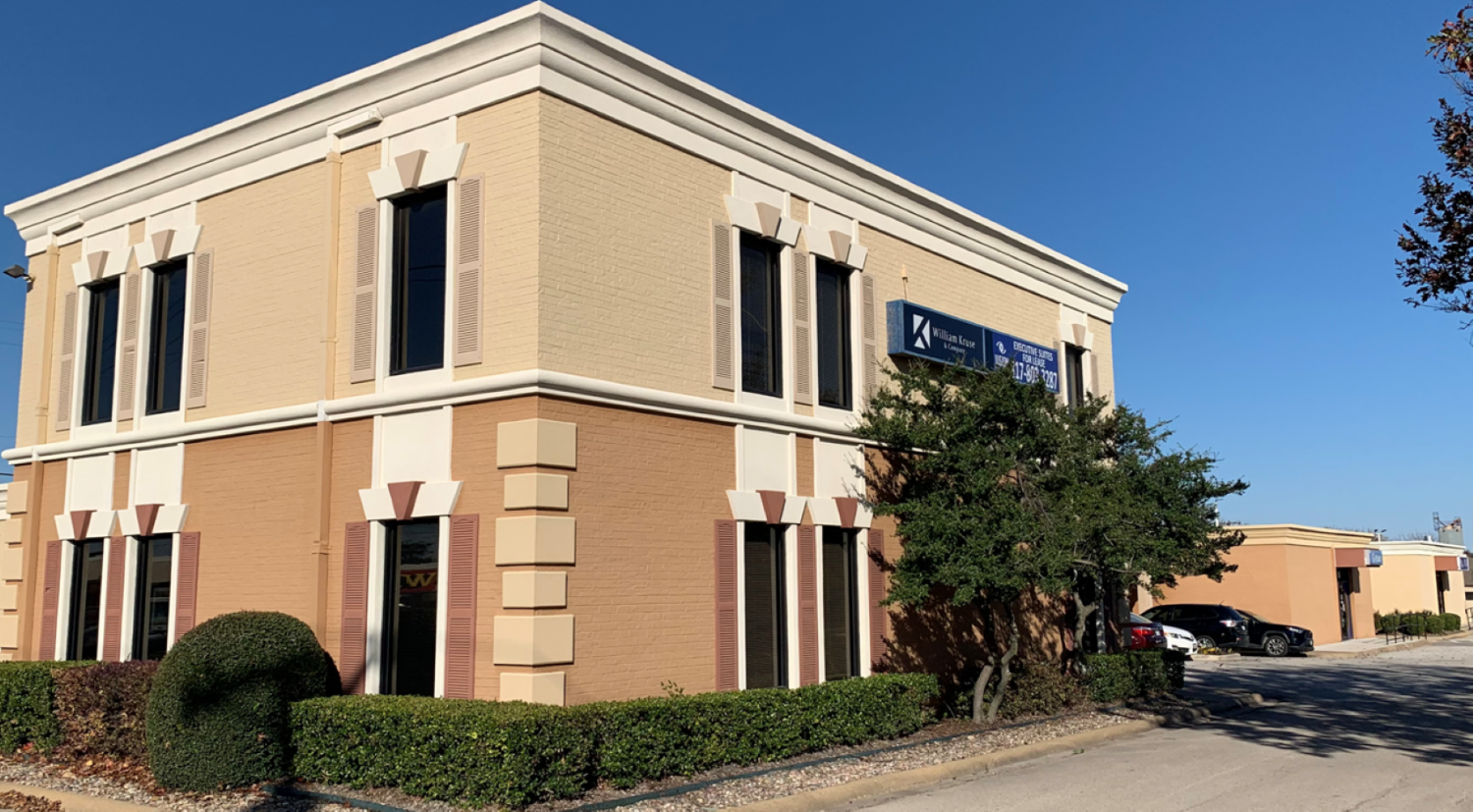 GRAPEVINE, TX – October 20, 2022 – Vision Commercial Real Estate is proud to announce Chris Leighton, Director at Vision Commercial, recently completed a new leasing transaction at 1340 S. Main St. in Grapevine, TX, bringing the office complex to 100% leased.
Carpenter Plaza is located less than one mile from historic downtown Grapevine, adjacent Bob's Steak and Chop House and Mi Dia restaurants just north of 114 and Main St. A logistics company will occupy the 811-square-foot office space, set to open in October 2022. Co-Tenants include Vision Commercial Real Estate and Allstate.
Also, there have been three renewals. Vision Commercial Real Estate headquarters and the Spine Team expanded and renewed their offices within the building. Brightstar Home Health has relocated and renewed.
In the lease negotiations with the logistics company, Vision Commercial Real Estate represented Vision for Legacy and Tessina Painter with Strata Commercial represented the tenant.