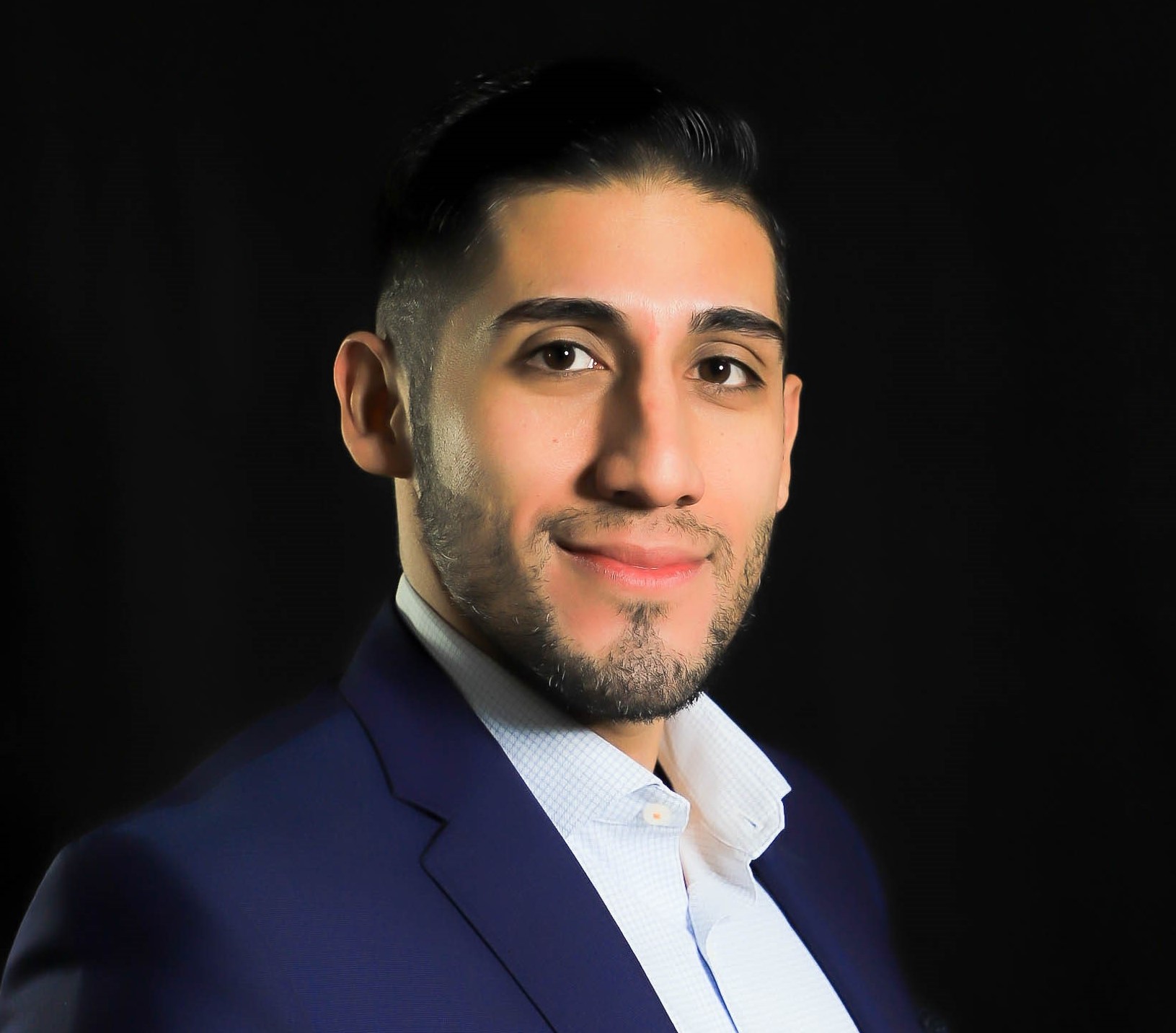 Alex Gonzalez
Director
Speaks Spanish
Alex graduated in the Spring of 2020 from the University of North Texas with a major in Criminal Justice and minor in Emergency Management. Towards the end of his studies he decided to pursue a career in commercial real estate, receiving his license shortly after graduating from university. Prior to becoming a real estate agent, Alex served as an active duty soldier in the US Army for 6 years. He currently still serves his country as a Civil Affairs Specialist in the US Army Reserves.
Alex is a persistent individual that accomplishes any goal he sets out for. His military background has instilled values in him that make him a stronger person - physically, mentally, emotionally, and spiritually. He believes that honor and integrity are key traits to possess especially in a real estate setting where people are relying on an agent to guide them in the right direction.
Alex was born and raised in Coppell, Texas until leaving for the military when he was 21. He moved back to Texas in 2018 to return to the state that he loves. He lives a health conscious lifestyle, spending much time exercising and enjoying the outdoors. Alex also enjoys traveling, scuba diving, volunteering, and trying new things.