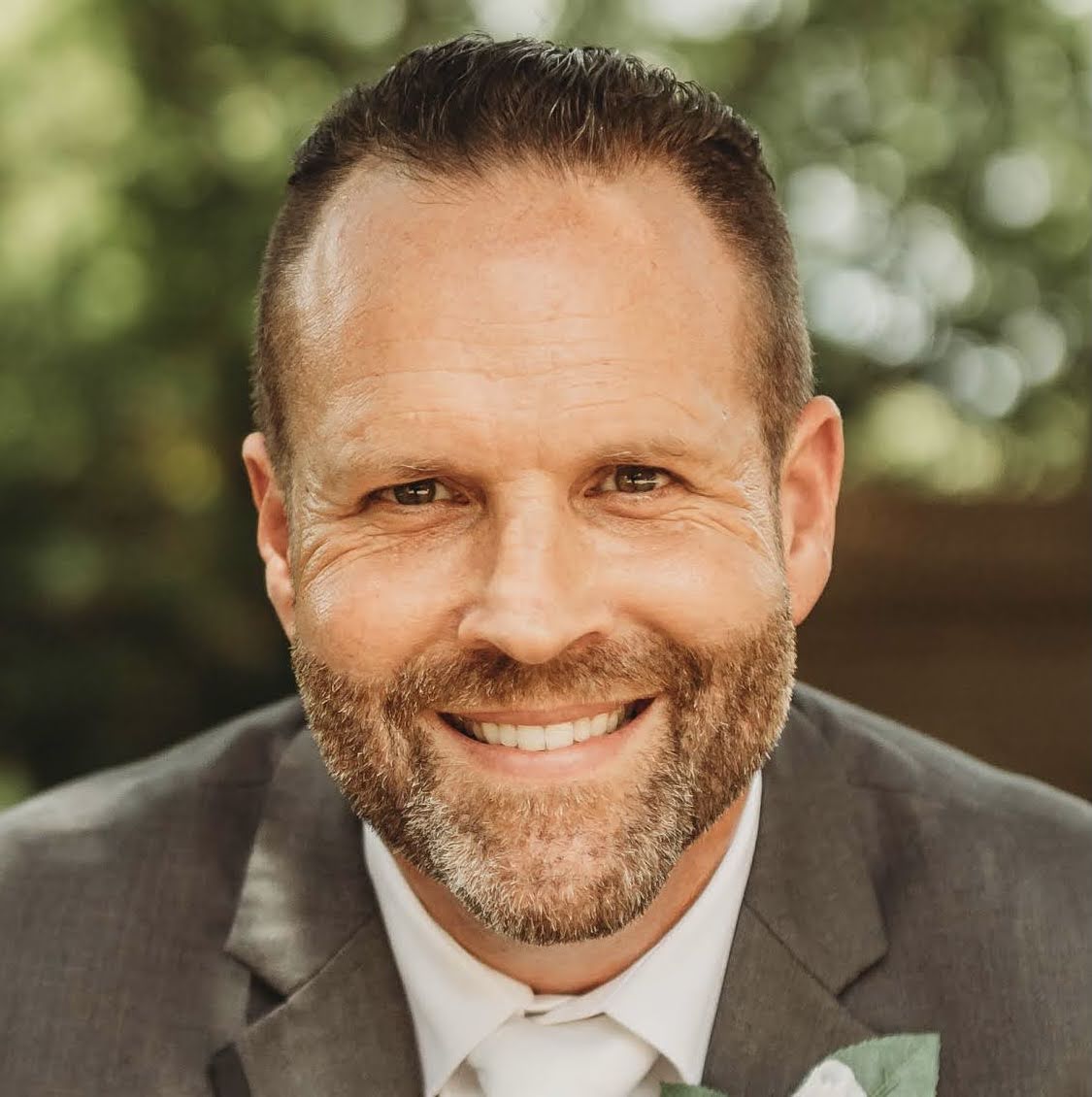 Rob Buie President - Property Management
Rob joined Vision Commercial Real Estate in 2021 to oversee and build the property management division for Vision. Rob is excited to utilize his experience in property management and passion for building successful teams to take Vision to the next level. Rob received his Business Management degree from the University of Texas at Dallas and completed courses toward his MBA. Rob enjoys spending time with his two daughters, doing do-it-yourself home projects and most anything outdoors including landscape projects, kayaking as well, playing ice hockey and finding great, new restaurants.
Rob brings over 20 years of experience and knowledge from the Commercial Real Estate industry. Rob began his career in 1995 working for Cinemark Theaters in their Operations and Development and Construction groups. While at Cinemark, Rob gained valuable knowledge of the operations of commercial buildings and overall commercial building construction. After spending 6 years at Cinemark, Rob accepted a Property Manager position at Regency Centers serving in that capacity for 6 years. At Regency, Rob led successful teams while maximizing overall NOI across his entire portfolio consisting primarily of retail shopping center properties. Utilizing the experience he gained at Regency, Rob transitioned his skills to Trademark Property Company where he was Senior Property Manager for almost 6 years. Rob continued to hone his management skills at Trademark building and leading successful teams. It was Rob's previous boss at Trademark that came calling in 2013 enticing him to come work at Westdale Asset Management. At Westdale, Rob oversaw and led the Commercial Property Operations division consisting primarily of high-rise office buildings and some commercial retail shopping centers. Rob was also actively involved in all new acquisitions and dispositions whereby he was responsible for financially modeling prospective investment sales and purchases utilizing Argus modeling and delivering his recommendations to ownership. Two years into his tenure at Westdale Rob wasn't in the market for a new job but was contacted about a position at Granite Properties in Plano, TX. In 2015, Rob went to work as Director of Property Operations overseeing the entire operations teams for the Dallas and Atlanta portfolios consisting primarily of class A high rise office buildings. In mid 2017, Rob accepted a position as Vice President with EASTON Recruiting specializing in job placement for Commercial Property Management professionals. This was a likely and natural transition for Rob to pair his passion for the Commercial Real Estate industry with his desire to help people and companies find an ideal match by placing perfect candidates with the perfect careers. While engaged in real estate recruiting, Rob landed a very important client (Trademark Property Company) where he actually recruited himself back into a position that he had left 6 years prior. Rob worked in the capacity of Senior Portfolio Manager for Trademark since May of 2018 with oversight and management of properties in Fort Worth and Houston, TX as well as Flowood, MS.