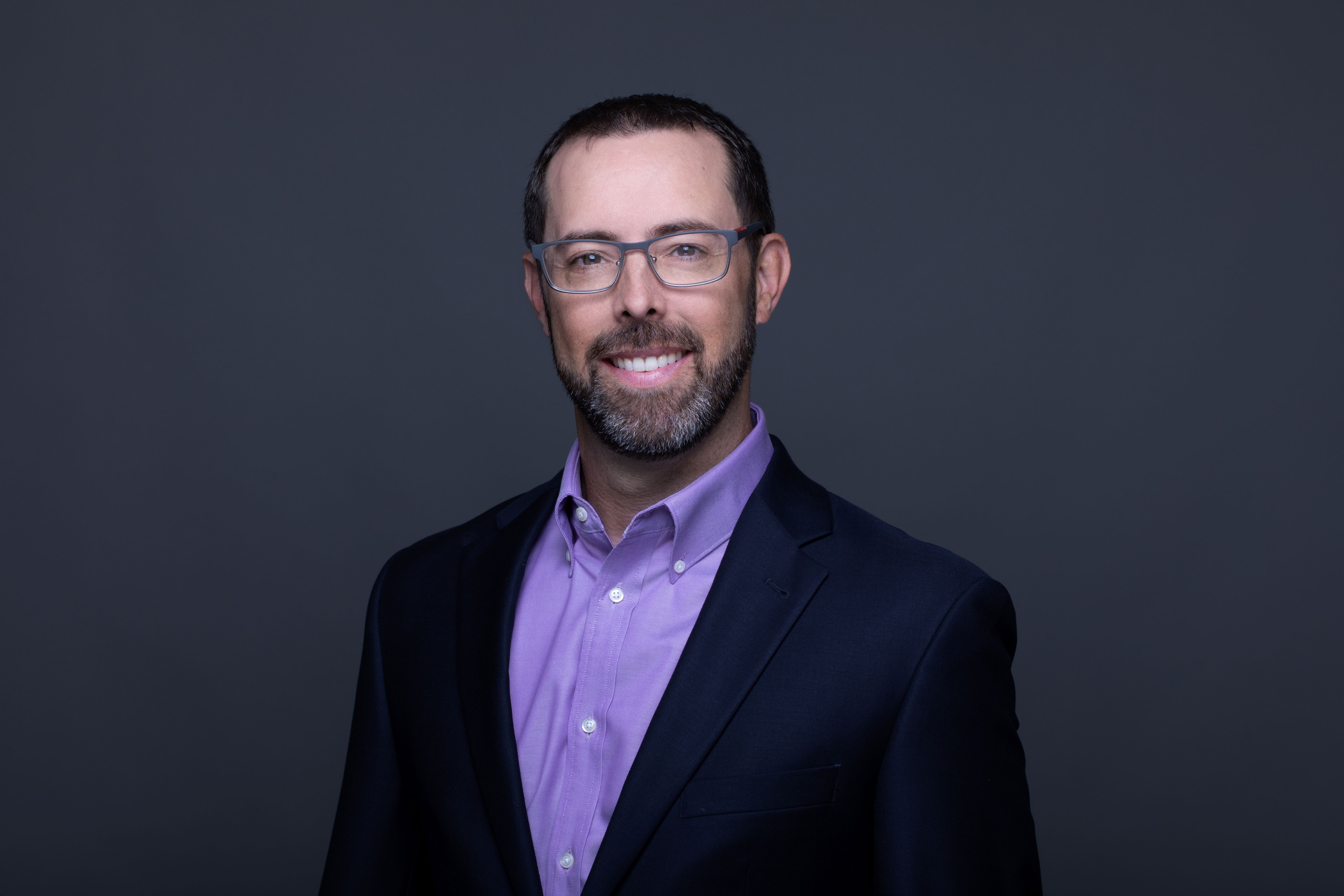 Ross Miller joined Vision Commercial in 2023. Growing up in a military family, he was born in Bermuda, and after many moves in-between, graduated HS in San Antonio. Attending Murray State University, Ross graduated with an undergrad in Business and Masters in Telecommunications Management.
During his 22 years in the telecom & SAAS industries, he had the opportunity to work for multiple fortune 500 companies as an engineer, financial analyst, business analyst, advisor, and manager. He is thankful for the time he had bringing groups of people together and leading in large scale customer support organizations that he helped design, build, and grow.
Since 2009, Ross spent his time investing in residential and commercial real estate. Discovering his passion led him to focus on Commercial Real Estate full time. In his free time, Ross and his wife enjoy attending church, watching their kids play golf, and living in Texas.