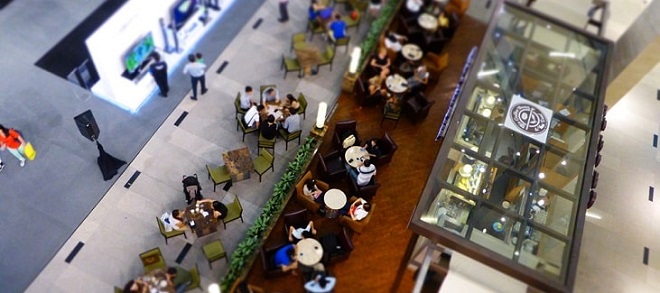 Vision Commercial provides investors with the critical information they need to purchase property during the right phase of the market cycle. Vision's investment acquisitions clients include but are not limited to private investors, developers, brokers, REITs, and other institutional investors. Our unparalleled services ensure that we meet the needs of all our clients by staying up to date with the daily market changes to deliver a property that performs as expected in the due diligence/pro-forma phase.
Working with office, industrial/warehouse, retail, multi-family, and specialty property types, we come ready to assist any challenge. With Vision Commercial's presence expanding rapidly around Dallas/Fort Worth, the philosophy and character of how we run our business has become very well known around the industry.
What sets us apart from our competitors is our diligent work tactics to get the deal done as well as the personal and dedicated touch we offer every client, regardless of size. Our resourceful, accept-no-excuses approach has developed long-term relationships with maximized profitability.