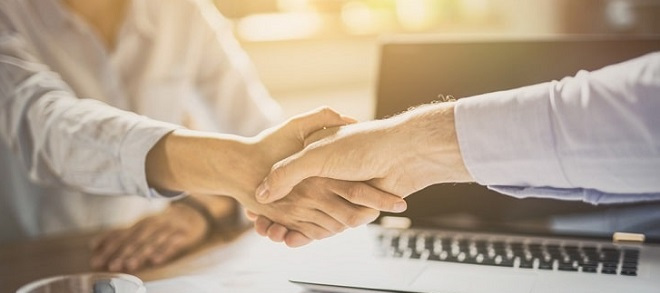 Our agents are passionate local experts who live and stress ethics, hard work, and client-focused solutions. All too often agents list properties focused only on quantity over quality. When you work with Vision Commercial, you get the best service possible from people who know the business, know the area, live in the area and don't rest until we produce results for you. Our expertise in filling up even the most difficult leasing assignments enables us to analyze the markets of a property along with tenant voids in the immediate area. We routinely bring centers to 98-100% leased and are NOT afraid of a challenge… it's a part of our drive.
With Vision Commercial's large range of research capabilities, we provide a real-time competitive analysis of other listings in the area that track performance and market patterns. Producing traffic counts, demographic studies, local retail mapping, and market studies ensures Vision and our clients will stay competitive in the market and bring landlords the highest and best use of their space(s) available. Probably our most important competitive advantage is providing perfect tenant targets for a center. Our specialized database of over 55,000 leads (which is likely to be the largest in the metroplex) allows an incredible burst of interest in listings.
At Vision Commercial, market research and frequent follow-up allows asset managers and landlords to actively stay in touch with our agents and develop strong leasing momentum at a project. Our agents will always provide the most reliable and accurate data to get the job done.